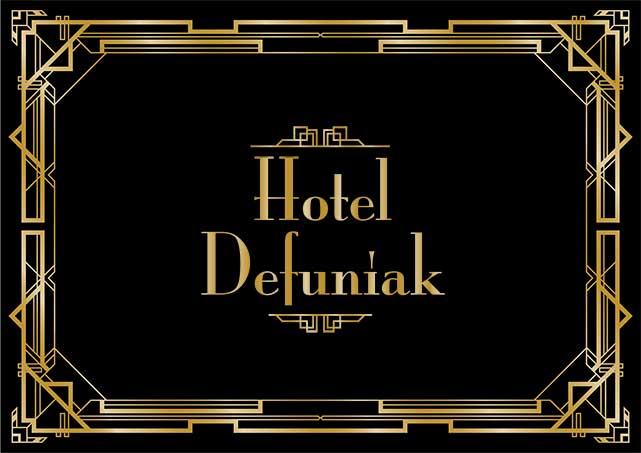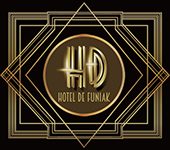 aosme

2017-11-03T21:01:16+00:00

Something For the Snowbirds To Do Winter is quite a lovely time of year. The holiday cheer fills the air, our air conditioners can take a much needed break, and we can finally [...]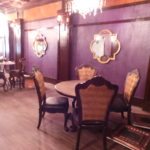 This Havana Styled restaurant with a 1920's theme will be opening soon! Great food in a great environment. Bring your friends and family!
Coming Soon!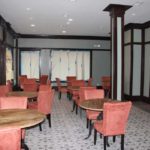 Events and Conferences
Coming Soon!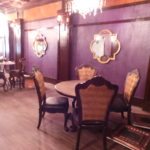 Local Activities
Coming Soon!
aosme
Something For the Snowbirds To Do Winter is quite a lovely time of year. The holiday cheer fills the air, our air conditioners can take a much needed break, and we can finally [...]