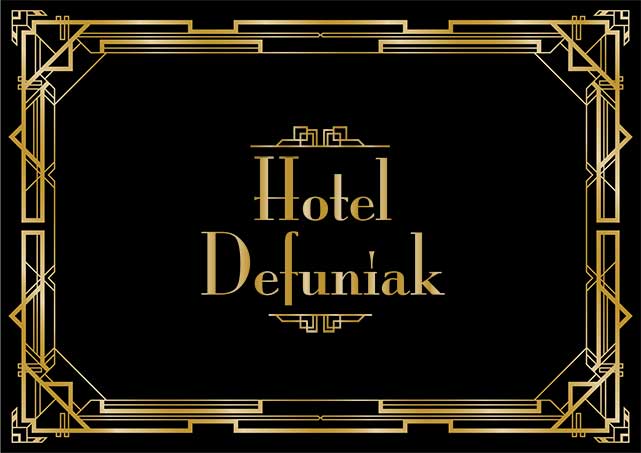 Hotel Defuniak – Accommodations in Defuniak Springs
Come Enjoy a weekend at Hotel Defuniak and enjoy the great food at Cafe Nola. Book Now!
New Construction in Destin Fl. Check it out!
https://stkittscondo.com/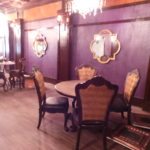 Cafe' Nola
New Orleans Styled cuisine with a 1920's theme! Great food in a great environment. Bring your friends and family!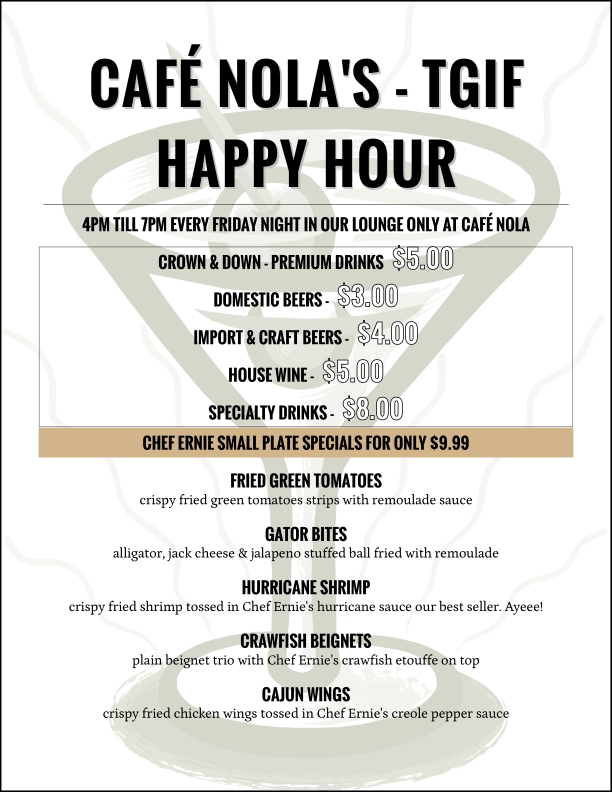 "One of Florida's Top Ten Bed & Breakfast Inns" — Built in 1920 as a Masonic lodge, this charming and stately structure has been transformed into the romantic jewel of the Winter Chautauqua. Located in the heart of the City of DeFuniak Springs historic district, Victorian village. Stay with us in our recently remodeled guest rooms and relax!
We Look forward to seeing you!